Some context for Northern hemisphere solvers: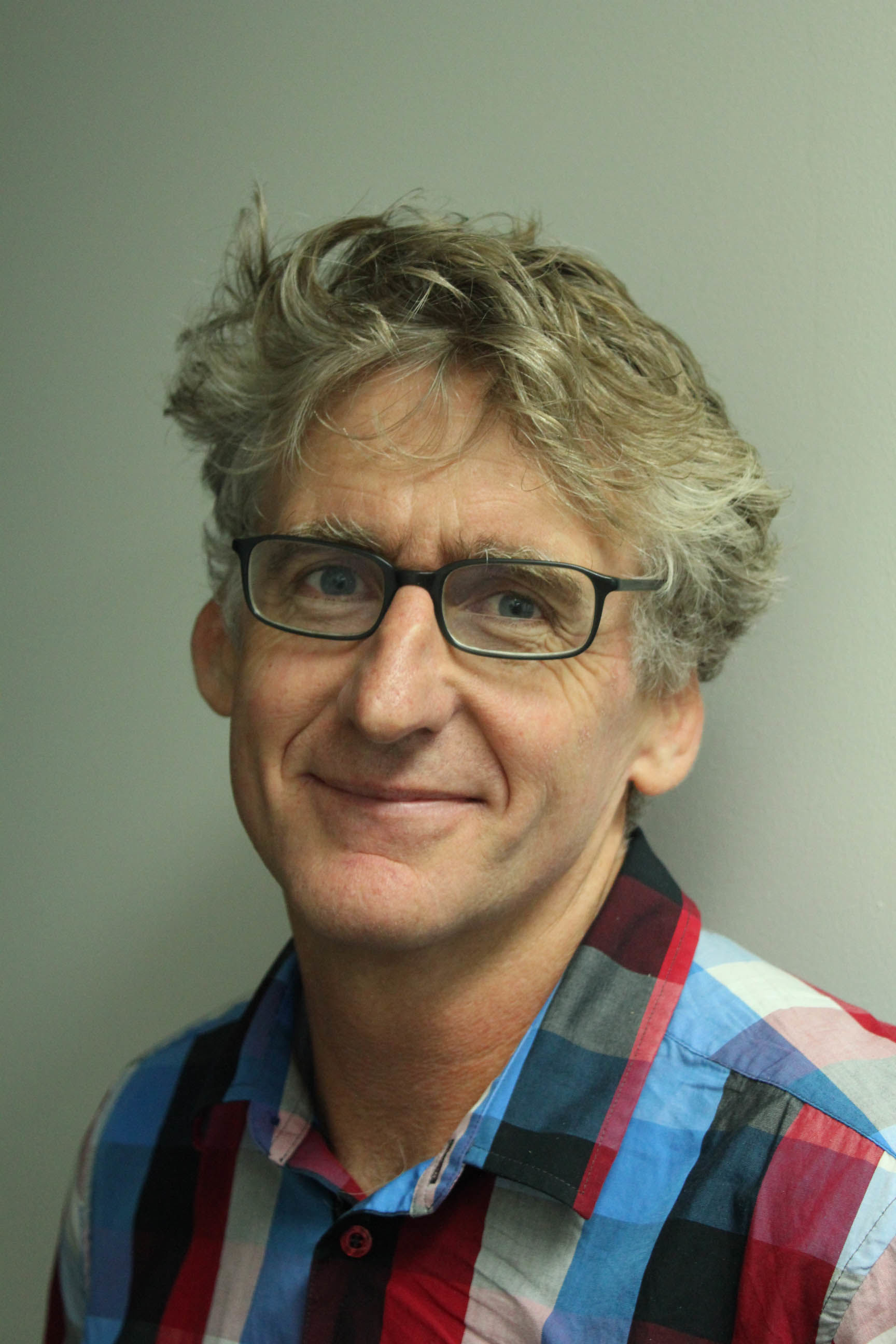 10A: David Astle is an Australian TV personality. He sets the Friday cryptic in the Melbourne Age and Sydney Morning Herald under the byline "DA". .
13A: Christopher Luxon is the current leader of the opposition in New Zealand, and a former CEO of Air New Zealand.